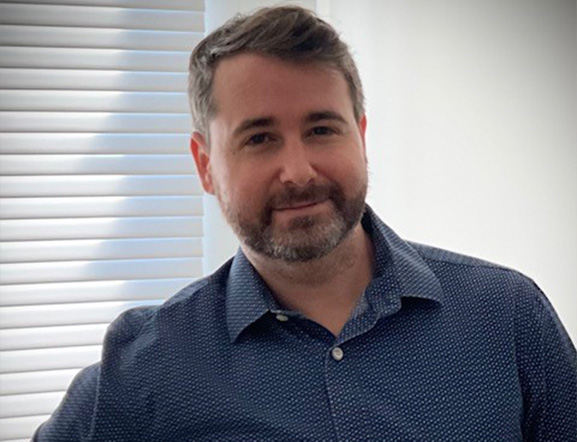 Josh Koppel is the founder and serves as the Program Head of Kube. Josh has served in roles of increasing responsibility over the last 15 years at Fireman's Fund/Interstate, Navigators/The Hartford and Cap Specialty prior to founding KUBE Risk. Josh is a dedicated member of the E&S construction community whom enjoys the analytical challenges that solving problems for an ever changing industry bring with it. He is a graduate of San Francisco State University.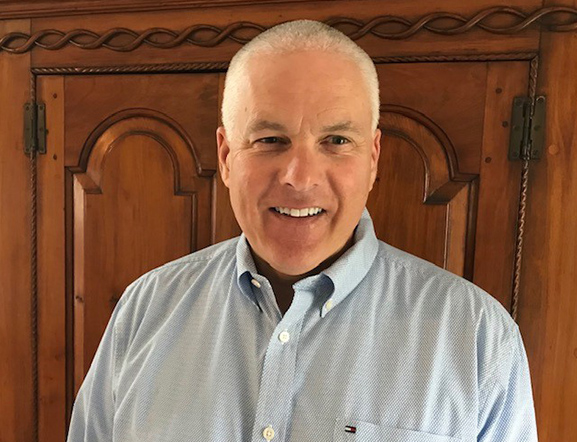 Paul Silverman is Vice President at Kube Risk.  Prior to joining Kube, Paul held various Underwriting and Underwriting Management roles at Liberty Mutual (19 years), Lexington Insurance (11 years) and TMHCC (5 years).  The last 25 years Paul has been focused on servicing the Construction risk management community with a focus on the E & S Construction space the last 17 years.  Paul earned his B.A. in Economics from the University of Massachusetts – Amherst.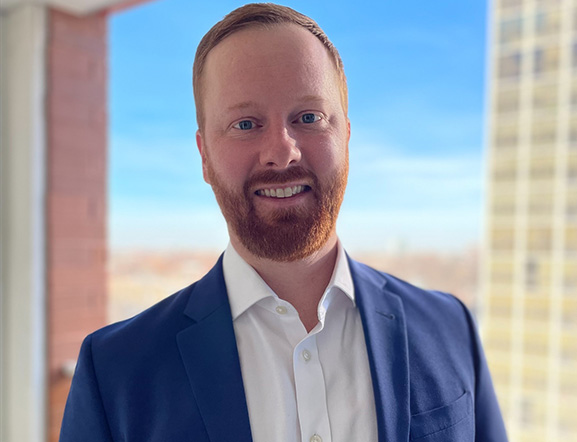 National Underwriting Manager
Joe Bowie is the National Underwriting Manager at Kube Risk and is based in our Chicago office. Joe has a background of more than 10 years of underwriting experience specializing in construction. Prior to joining Kube Risk, he held various underwriting titles at major insurance carriers including Starr Companies and Navigators/The Hartford. Joe earned a Bachelor of Business Administration in Risk Management and Insurance from the University of Georgia.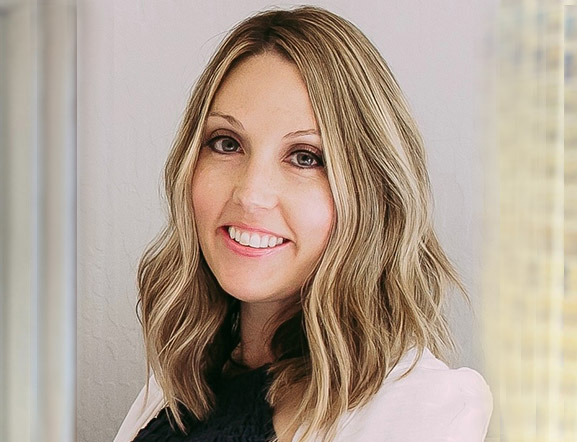 Stacey Gravin is a Senior Underwriter at Kube Risk. She brings over 15 years of experience, including 5 years at Bass Underwriters and 10 years at Navigators/ The Hartford, in various underwriting roles. Stacey is equipped with a CRIS Designation and California Property and Casualty Broker License. She specializes in E&S Construction knowledge and enjoys the challenges that construction risk management brings.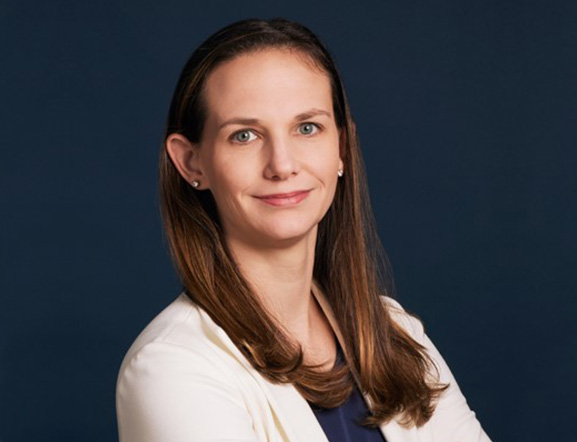 KC Lamb is an Underwriting Associate at Kube Risk. She has a diverse background in logistics, account management and insurance. In 2019 she joined Starr Companies and an underwriting assistant. She has since earned her AINS, AIS and will earn her CRIS in 2023. She earned her degree in Spanish and International Trade from Clemson University.